TECHGATEWAY


Work in the 

CLOUD

 Live in the SUN

Leading technology companies have known about South Florida for years. So should you. The South Florida TechGateway is a public/private partnership to grow, attract and retain technology business, capital and talent.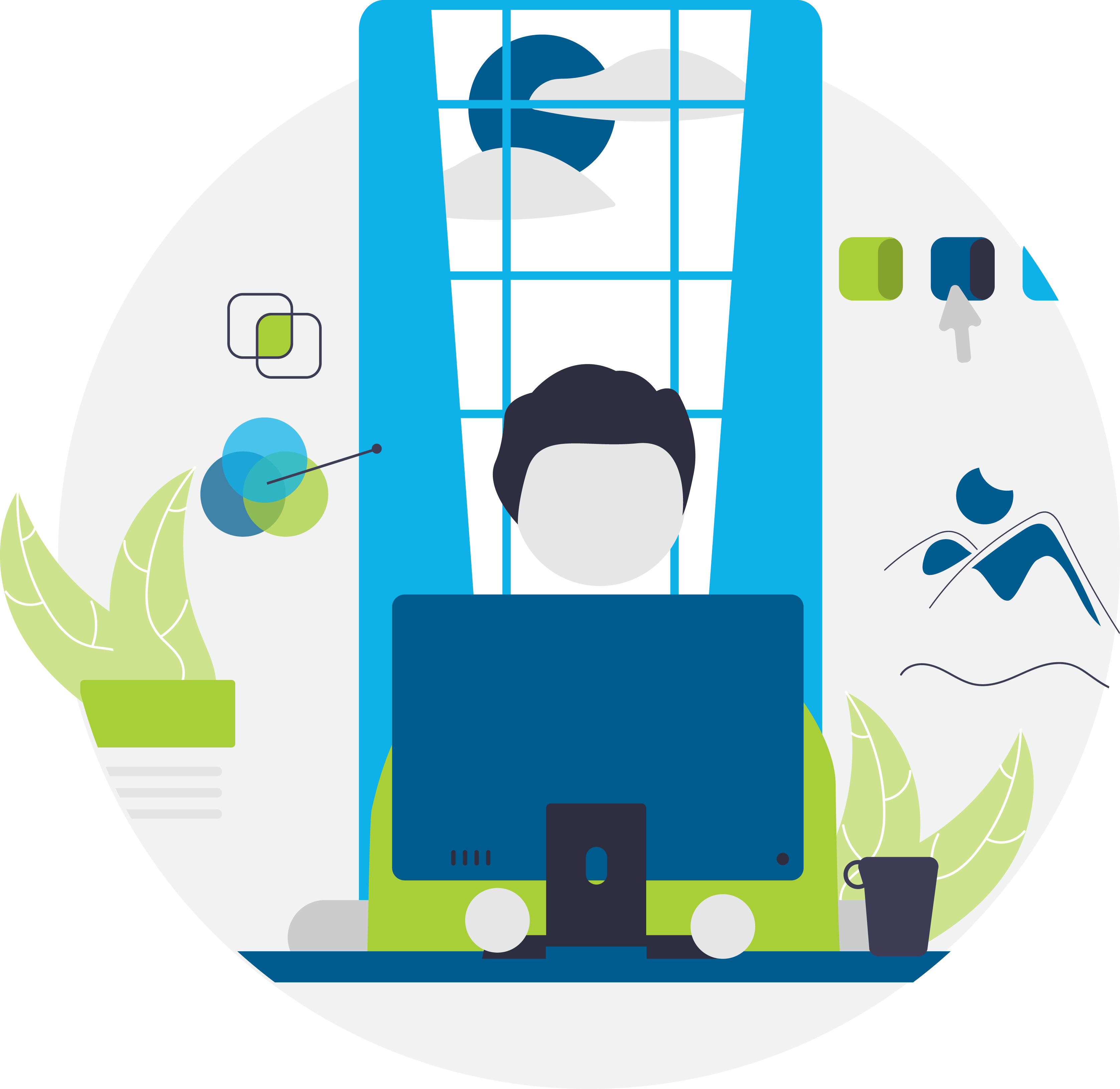 INTERACTIVE MAP
South Florida's TechGateway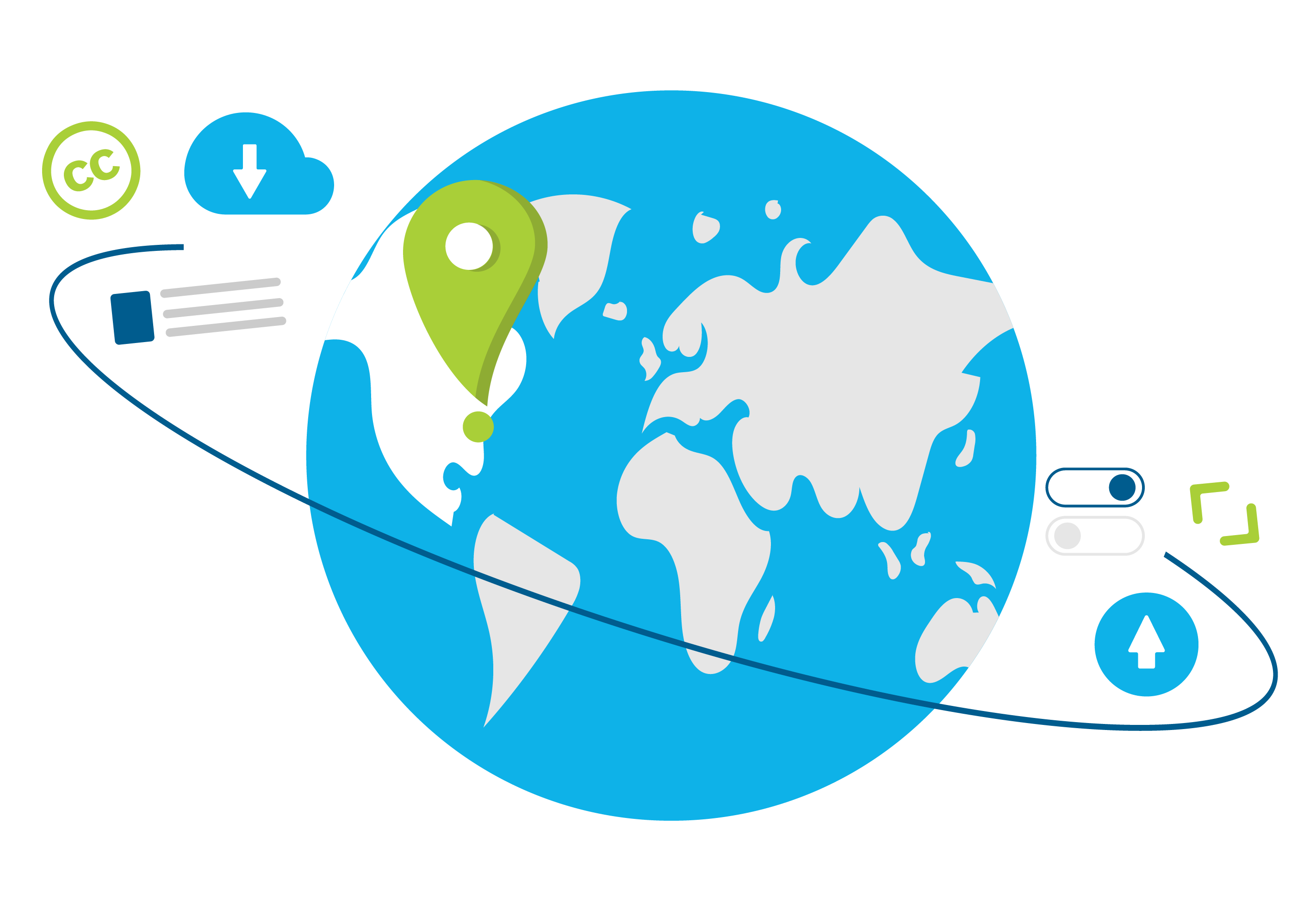 As the birthplace of the first IBM personal computer, and the first smartphone – Simon, and much more, South Florida is not only a gateway to Latin America, it is a Technology Gateway: TechGateway.  The South Florida TechGateway regional public/private initiative tells the story of the long established tech hub here in the South Florida megaregion.
The South Florida TechGateway is one of the world's technology centers of excellence.  We promote this powerhouse region as well as develop and attract globally-recognized talent, entrepreneurs, educators and capital investors.
Learn how this established tech hub with a healthy talent pool can power your company's growth. TechGateway can connect you with information and experiences from your tech leader peers here in South Florida.
TechGateway can also connect you with economic development and relocation resources throughout West Palm Beach, Fort Lauderdale, Miami and everywhere in between.
TRENDING
Greater Fort Lauderdale State of Tech Report
Greater Fort Lauderdale's innovative, collaborative and creative technology and venture capital ecosystem continues to lure startups to mature companies alike that are disrupting their industries from a destination making its name on the global tech scene.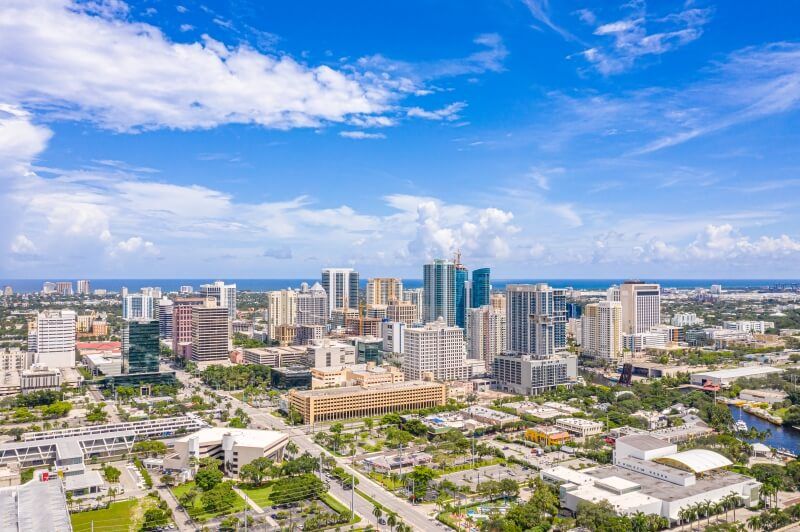 WHY SOUTH FLORIDA
Technology Thrives In The South Florida TechGateway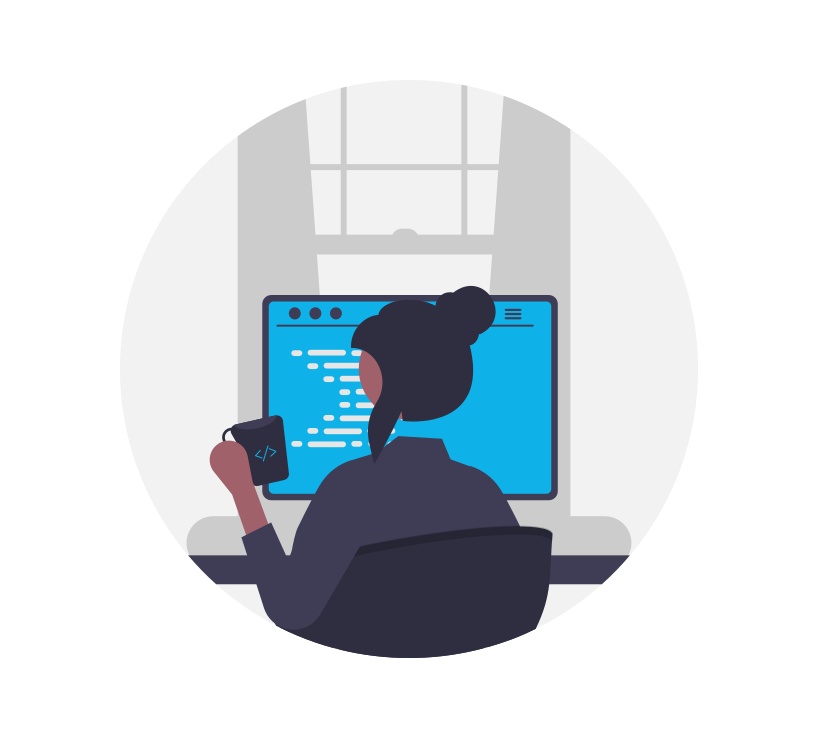 +34%
Job increase in IT industries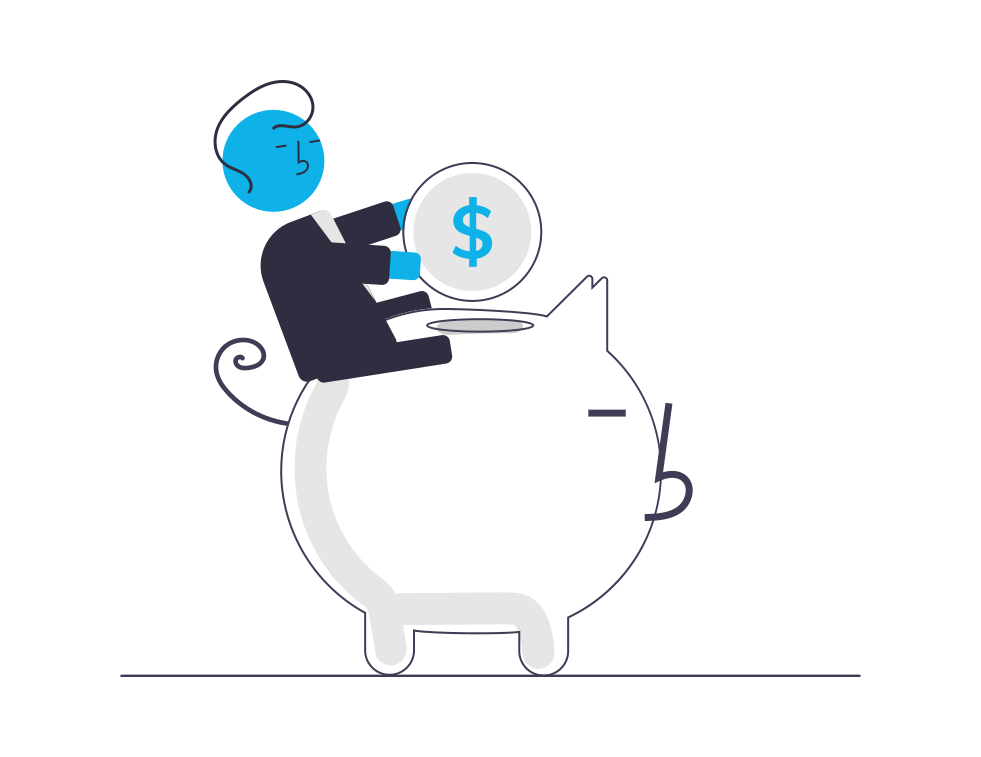 $0
State income tax serving as a great opportunity for startups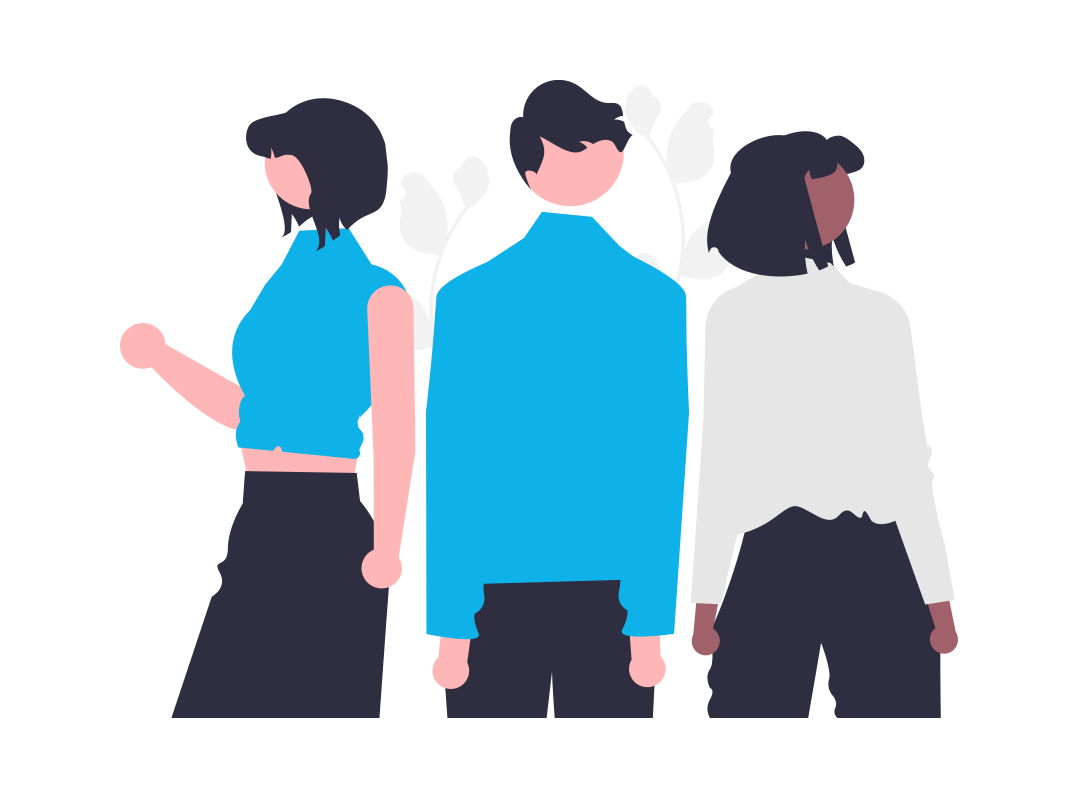 40 yrs
Almost half the population under 40 years old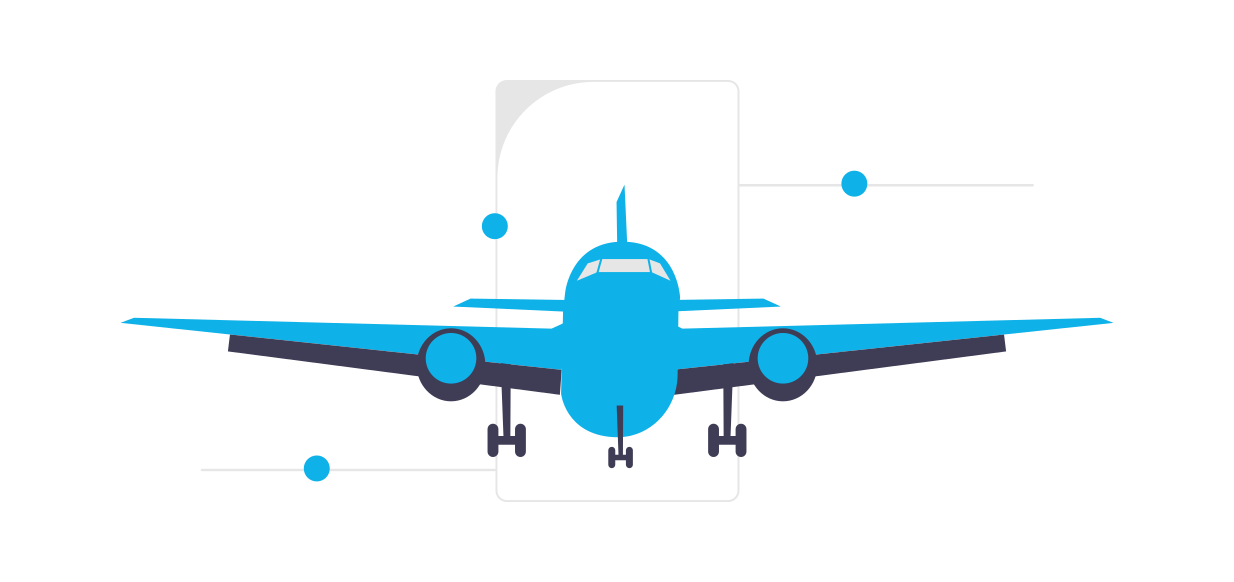 2000+
Daily flights from 3 international airports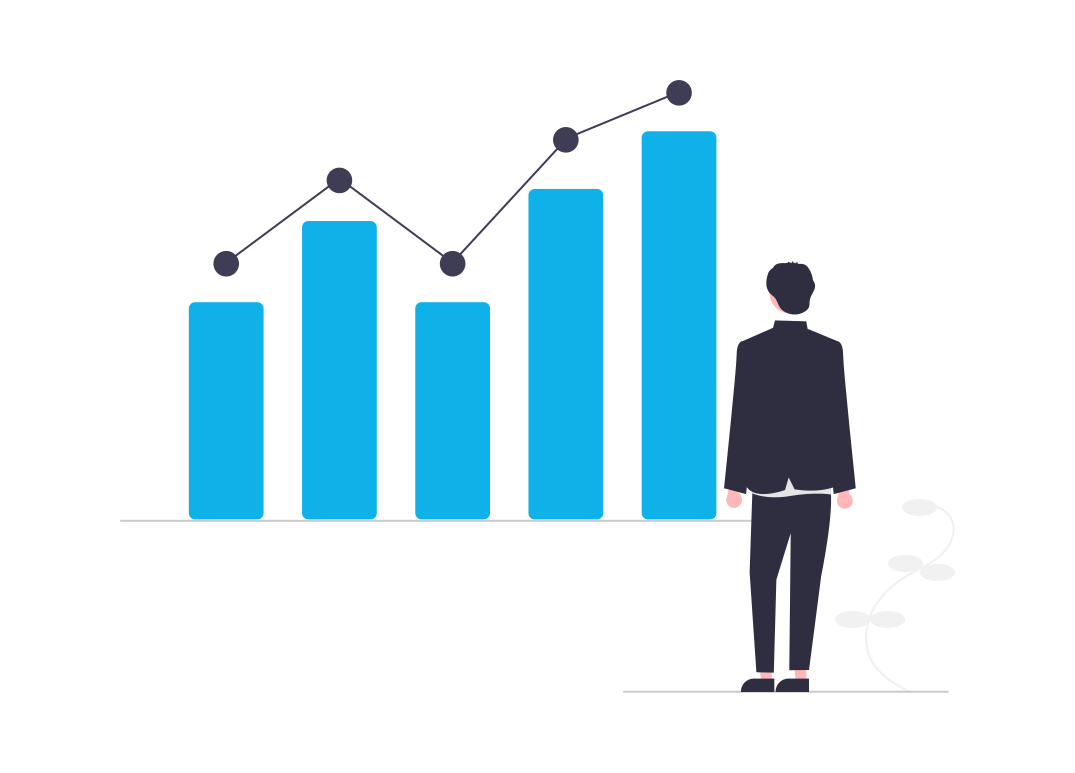 Incentives
Most startup activity in the U.S. with economic incentives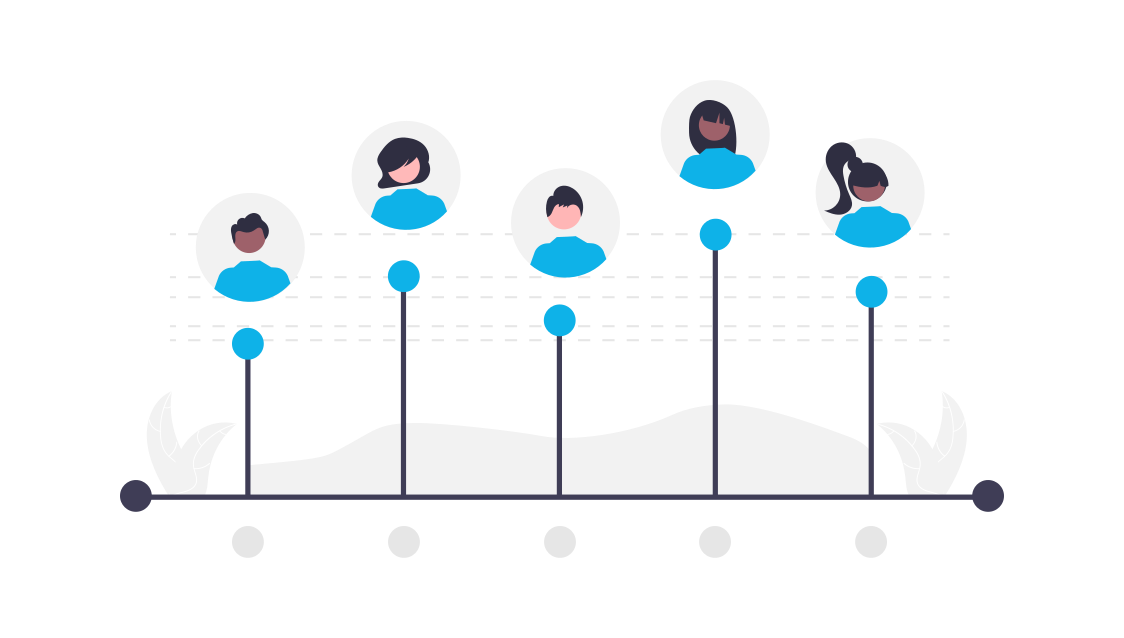 Talent Pool
Large and growing talent pool for all sectors of technology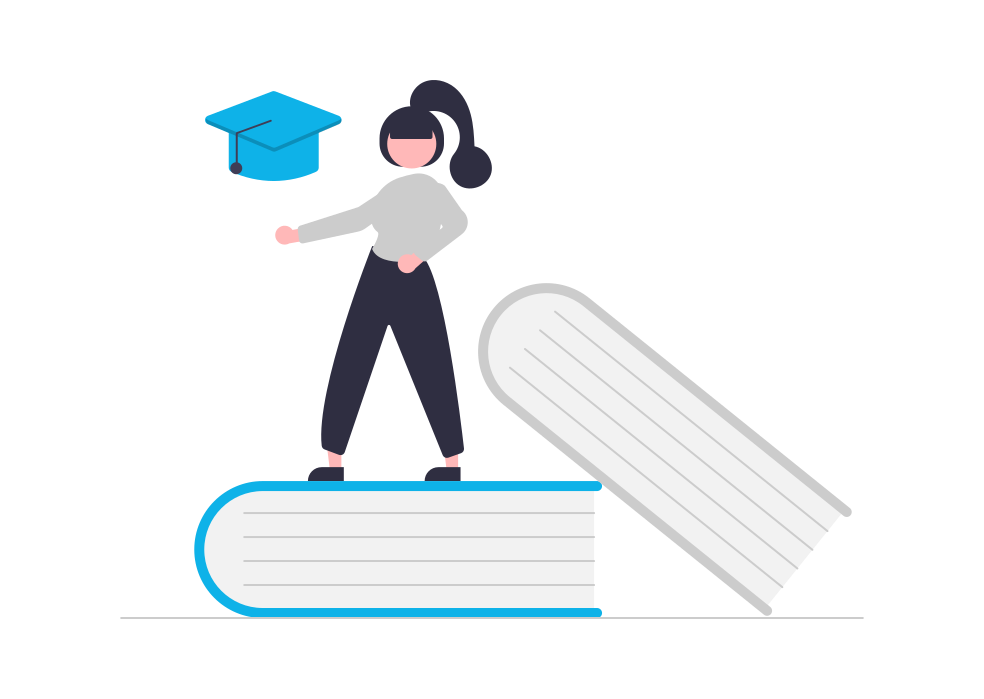 Higher Ed
Excellent higher education pipeline providing skillful tech talent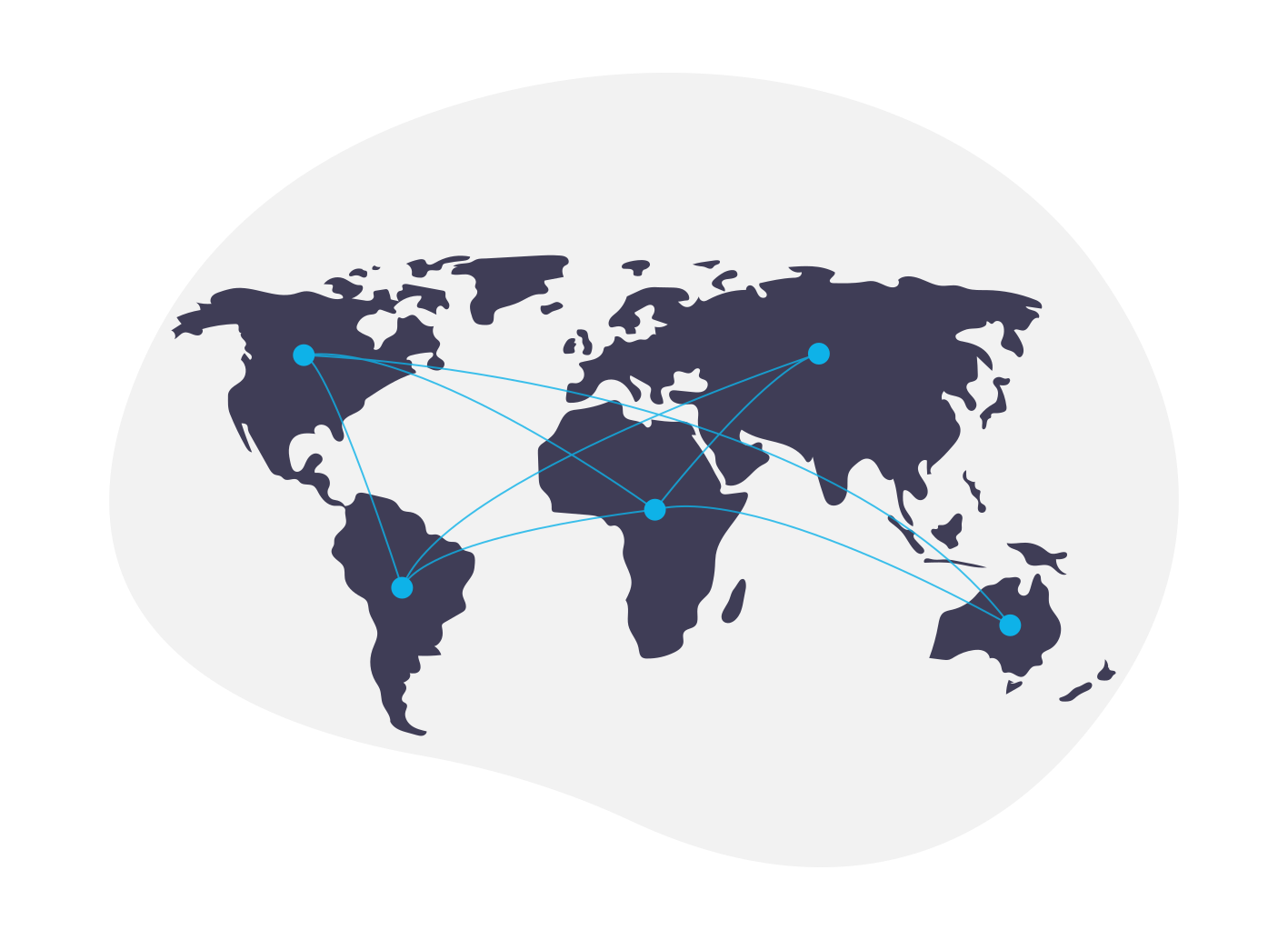 Launching Point
Launching point for expansion into Central and South America
TESTIMONIALS
What The Industry Leaders Are Saying
South Florida's TechGateway has a strong presence in technology areas such as cybersecurity, artificial intelligence, and information technology. TechGateway is also home to a thriving startup community and several innovation centers and accelerators, making it a hub for technological innovation and growth.
Ben Wesley
TechGateway Chair
FPL — External Affairs Manager

Every great community is able to thrive when seeded in innovation. We're fortunate in South Florida to have such a vibrant community with a rich history in technology and innovation. From the smart phone to the personal computer to AI and augmented reality, South Florida has and continues to be at the forefront of technology innovation. The TechGateway region continues to attract technology companies and entrepreneurs, leading to the development of a thriving technology sector that includes startups and established tech firms.
Erick Strati
Wells Fargo Senior Vice President
South Florida Market Executive


TechGateway is creating value and providing opportunities by connecting local industry with the next generation of soon-to-be technologists across South Florida. The region is a perfect location to inspire and develop future talent. To promote a pipeline, Sirius XM has bridged theory and practice by linking high school students studying computer science with local university professors and industry professionals.
Christa Petros
Sirius XM VP
Product Development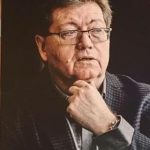 Ben Wesley
TechGateway — Chair
FPL — External Affairs Manager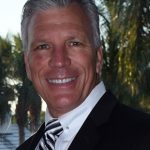 David Coddington
Chief Technology Storyteller
Greater Fort Lauderdale Alliance — Sr. Vice President, Business Development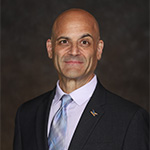 Randee Deich
TechGateway Facilitator and Greater Fort Lauderdale Alliance Director-Talent Attraction and Education